Rent our 26-foot Albin Accent "Leia" - in combination with a full or half day of coaching. A good way to start sailing the Archipelago of Stockholm.
A private sailing course for your needs. You rent the boat and instructor/coach for a special purpose - and we will put together a course suitable for your needs!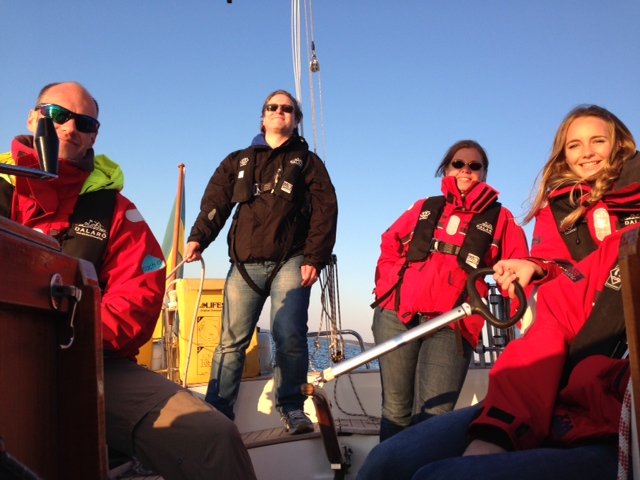 Private instructor on your own boat – sailing boat or motorboat Try our our most popular course at the moment!! To bring a private instructor/coach on board your own boat is a supersmart way for you and your family or friends to learn all you need to safely take...