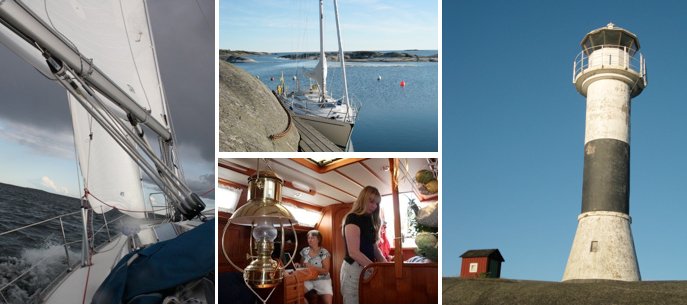 Gift cards
Give a gift card from Vind o Vatten and let the recipient choose their preferred sailing experience!
Our gift cards are valid for all our activities and you can either give a specific activity or choose an amount that suits you. If the recipient doesn't use the full amount on the card, the remaining balance will be saved to be used within two years.
When you buy a gift card, you will get an automatic confirmation email with a claim code. Within a couple of days, a new gift card will be sent to you by email. You can also download the file from this page, print it out and fill in the information yourself. All set! 
The gift card is valid for 2 years and can be used for all our activities. If the recipient doesn't use the full amount, the remaining balance is saved on the card  and can be used before the expiration date on the card.
Please note that our prices may vary over time. The gift card cannot be exchanged for cash.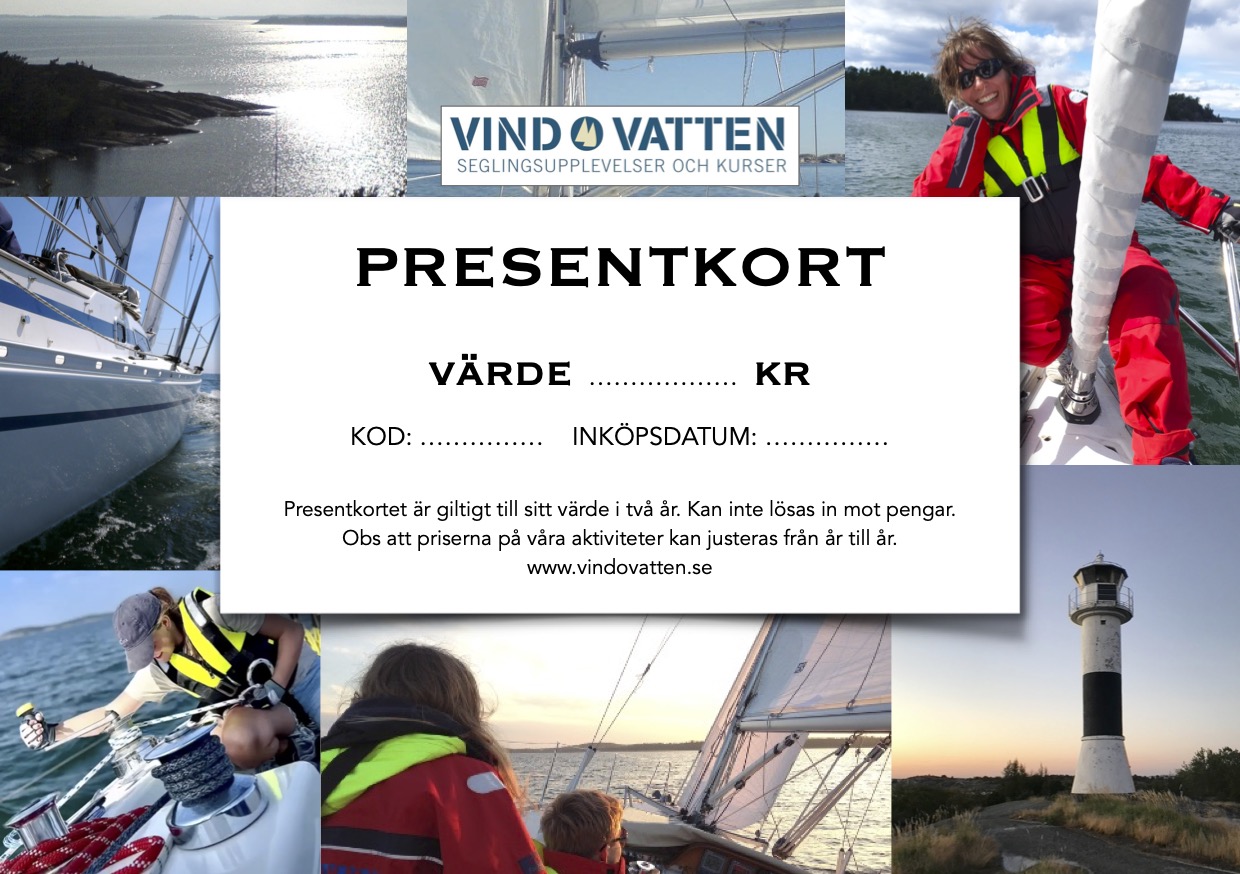 Running late?
Download the gift card, print it out and fill in the information from the confirmation e-mail. Done!
Examples of sailing experiences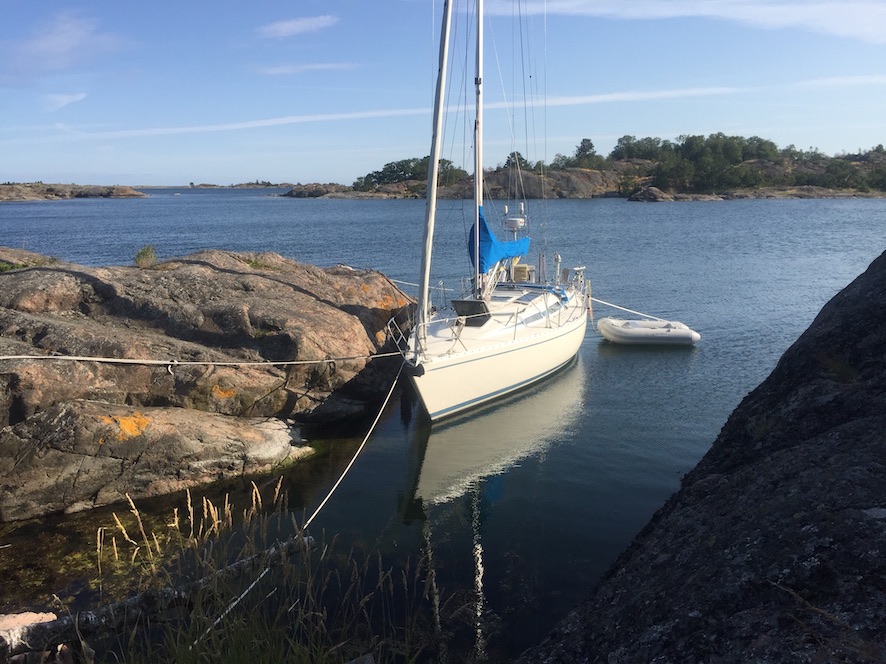 Sail and overnight anchorage
Do you dream of cruising between the skerries and islets of the archipelago, dropping anchor for the night in a secluded creek and falling asleep to the soft sounds of nature? Our proficient skippers welcome you aboard their yachts and let you discover the gems of the Stockholm archipelago. Together with family and friends you can sail for two, three or as many days as you wish!
Price from SEK 5 386/person, based on a booking of four adults.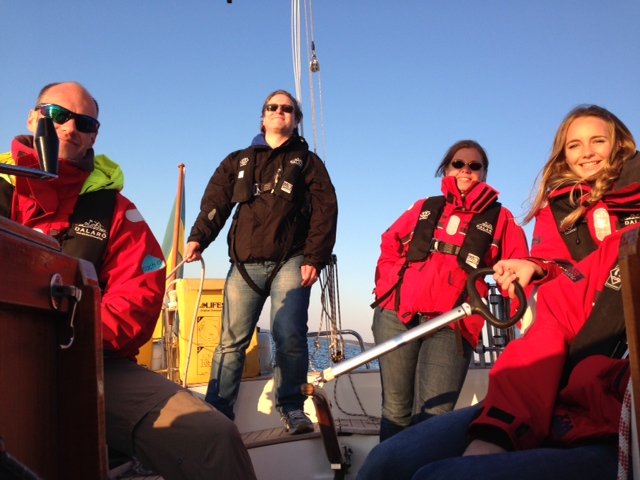 Private sailing course
A private sailing course for your needs. You rent the boat and instructor/coach for a special purpose - and we will put together a course suitable for your needs!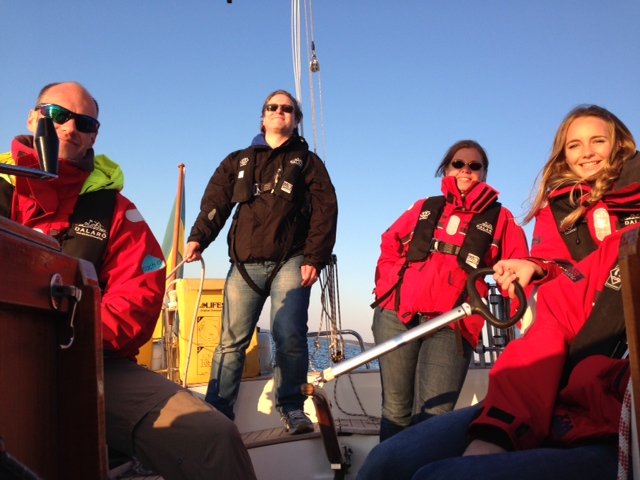 Private instructor on your own sailing boat
Private instructor on your own sailing boatTo bring a private instructor/coach on board your own boat is a brilliant way for you and your family or friends to learn all you need to safely take your boat out on the water. Perhaps you just bought your very first boat...