You will be sailing from nine to five, under safe guidance. You are offered the opportunity to experience a dream under sail! You and your family or friends book the whole boat and get it for yourself. Your skipper will guide you to the pearls of the archipelago, and show you the lines. The tour includes a stop in a sheltered bay for lunch. Price for chartering a 35-40 ft boat with skipper from 6500 SEK.
A shorter sailing tour for those who want to try their hand at sailing and combine the day with other activities, such as a kayaking tour or a delicious bite to eat in Dalarö. You will have time to experience the real archipelago of islets and rocks! You are welcome to charter the boat for a family or group of friends.
Price from 4 500 SEK.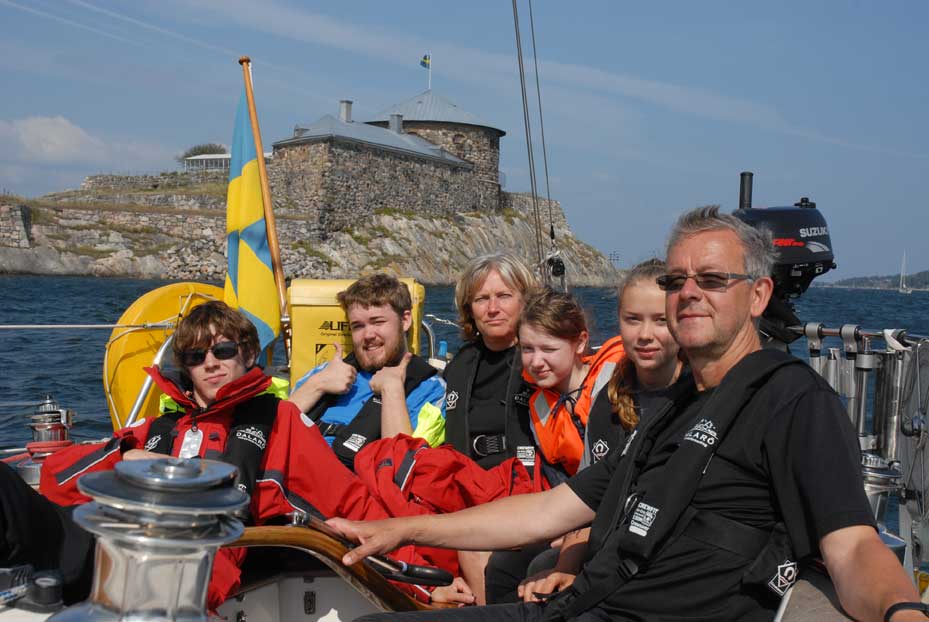 Sailing can be a lovely way to relax after a day in town or on a warm summers day. Within one hour's reach of Stockholm, you can enjoy a 3-hour sailing trip that takes you out to the islands surrounding Dalarö.
Price from 3995 SEK.