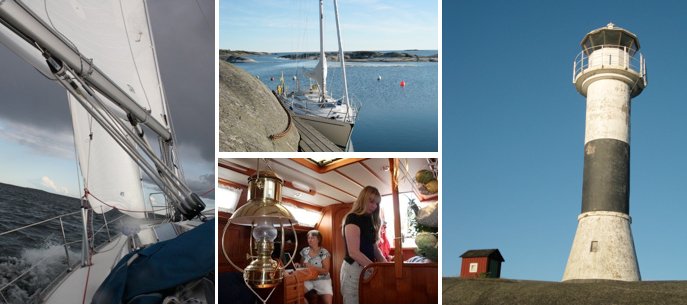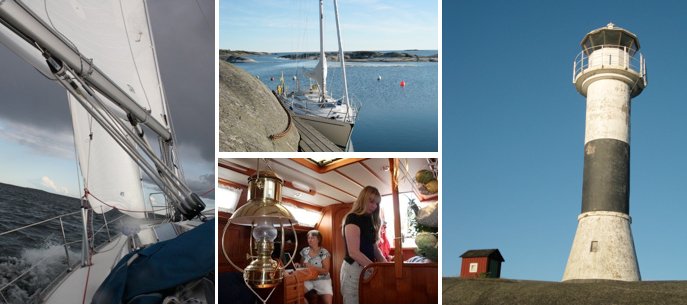 Gift cards
Offer a gift card and let the recipient decide when to come sailing with us!
Here are some examples of our sailing events and prices, check out the respective web page for full information:
The gift certificate is sent as a pdf by email and includes the picture above, information about the gift, and a personal welcome.
Order your gift card by sending us an e-mail and tell us what you want to offer and the name of the recipient. The certificate will be sent as a pdf, including a digital value code.
The certificate is valid for two seasons, and can be used to its corresponding value, either to book a prepaid product, or as a partial payment of any other activity with Vind o Vatten.