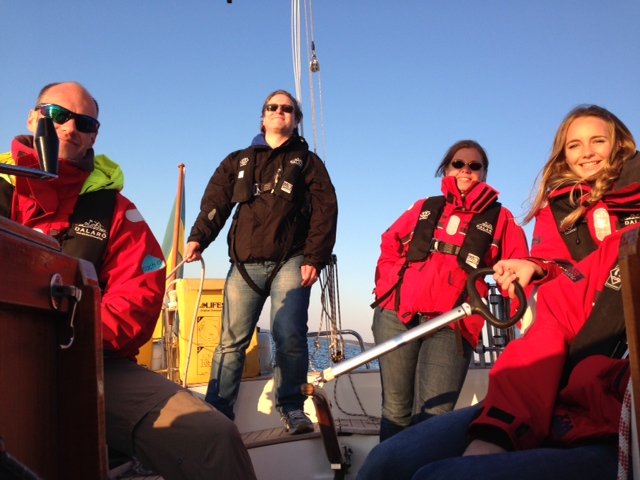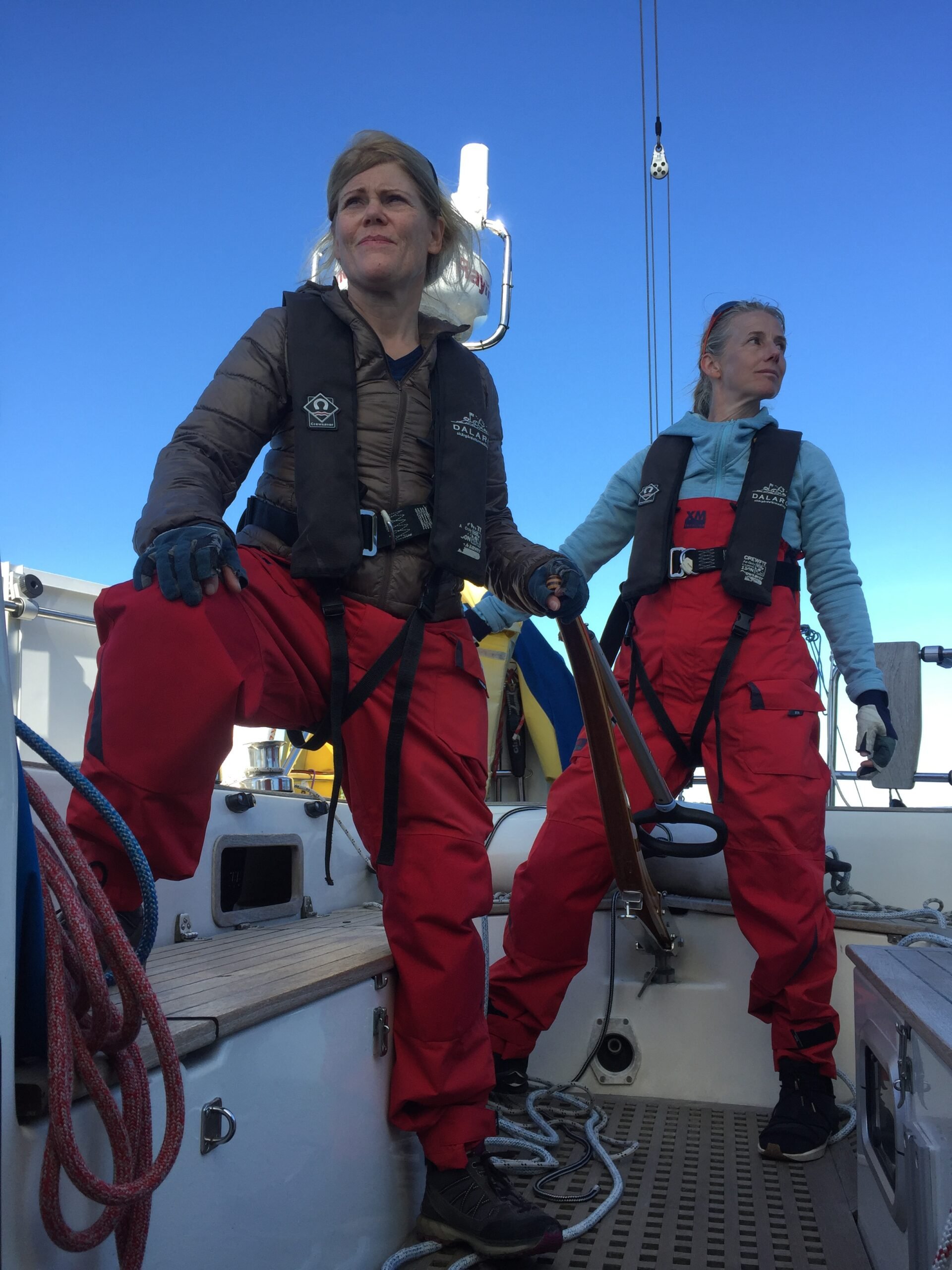 Private sailing course
The idea about private sailing course is simply that you rent boat and instructor from us together with your friends, partner or family. You decide what you wish to learn and in what way, in consultation with us. We can offer sailing courses according to the three general sailing course levels, or make the course suited totally for your needs and wishes.
Who can attend the course?
If you are totally without experience, we will start from the basics. And whatever skills you already might have, we can bring you to the next level.
Content of the course

All of our boats are situated in the archipelago, which makes it simple and natural to practice archipelago sailing and navigation. All of our boats are quick and safe modern yachts with quite a bit of equipment, fast, funny and easy to sail.
If you wish to tailor your course towards any special goal, here are some examples;
You may be a total beginner and wish to get some guidance to be able to take your boat out of the docks for the first time, and get some advice regarding all those lines and equipment.
You can learn how to plan a route through the archipelago and how to find a safe natural harbor for the night according to weather prognoses and chart information.
Or focus on sailtrim to go safe and fast. Or to hoist and use a spinnaker. Or sailing at night, led by lighthouses and buoys… Or train safe maneuvering in a harbor. It´s your choice!
The goal of the private course is that you shall have accomplished and and learned exactly what you wished to look deeper into – and we believe that you will even learn more than you could ever imagine!
About our boats and skippers

Read more about our boats and skippers/coaches!
The course is designed after your wishes. Minimum one full day.
Price:
Basic price for boat and instructor is SEK 6500 kr/day (8 hrs) inkl 2 persons. Price can vary depending on boat type and course content. Ask for a quote!
Extra person in addition: SEK 750 kr per day
Conditions:
At the moment we book only daytime sailing tours, due to Covid-19.
Help to find room for staying overnight at Dalarö can be found here!
Booking fee is paid in connection with booking, the remaining amount is paid 30 days before the course starts.
Included in the price:

Loan of inflatable lifewests and wind/waterproof clothing and sailing gloves
Fuel
Instructor/coach
Not included:
Food expances – you may bring your own lunch, or we order catering from nearby deli, SEK 160 kr per person, to be paid on site.
Fee for voluntary examination "Seglarintyg 1, 2, 3", SEK 350 kr +65 kr for examination book
Cancellation insurance, 6 % of course fee.