An extraordinary experience with a combination of full-day sailing with a skipper , good food from Bistro Solsidan ("Sunny side") in the harbour at Dalarö and staying overnight for 2-6 people . You sleep onboard the boat on your own in the harbour, and you will be served a two-course dinner at the Bistro Solsidan situated in the harbour, as well as breakfast at the local bakery. Get the feeling of what it's like to have your own yacht for a day!
Price from 2765 SEK per person.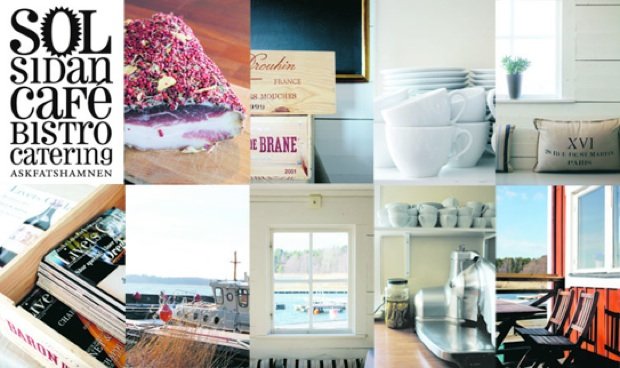 A three days sailing All inclusive for the whole family or a group of friends. You can be a maximum of five people on board and you hire the whole boat with a skipper. Starting day one at 17 back day three at 17. Price from 4612 SEK per person, incl food and skipper.